Helen Lucas
Staff Writer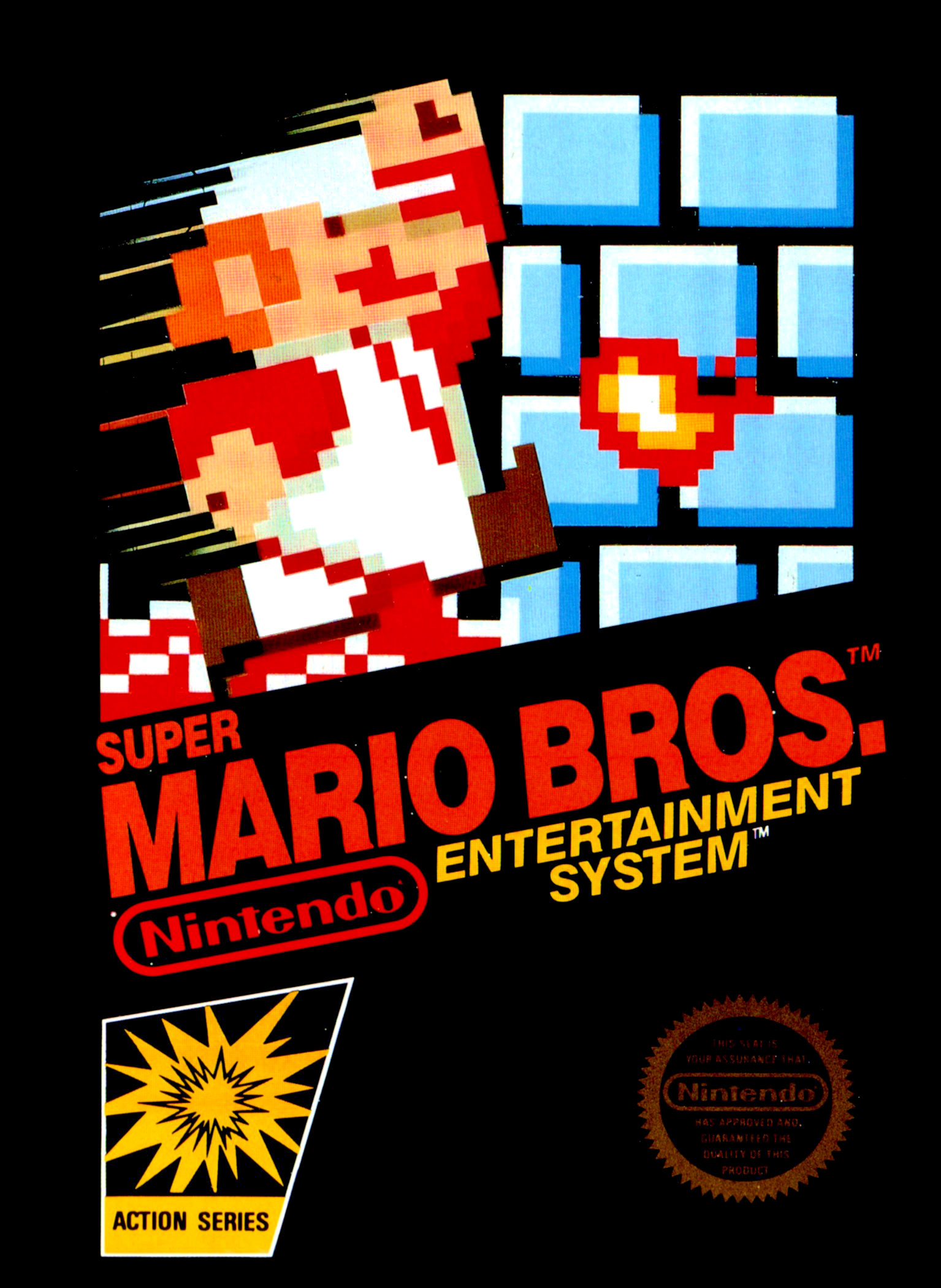 On Saturday Oct. 22 the Computer Graphics Department will be hosting presentations and tutorials about video game design. Students who attend will be designing a game character who will be judged by a panel of experts. Whichever student creates the best character will win an IPad.
This event is open to high school students and transfer students to come and interact with the faculty in the labs. The prospective students will get an idea what it is like to come to Springfield College and work with the faculty and students.
"It is a recruiting event that is meant to invite students to come and look at the program," said Harold InDelicato, Assistant Professor of Computer Graphics and Digital Arts.
Prospective students will be able to go through tutorials on video game design and will be taught about graphic design, as well as 3D animation.
Along with the Springfield faculty and students, there will be a panel of experts that will be able to answer questions about what it takes to be a professional game designer. The panel will consist of Pat King, who owns his own game studio, Matthew Zanni, who has over 30 years of programming experience, and Sarah Como, who co-organizes the Worcester game development with the Boston Festival of Indie Games. These experts will be the ones judging the character design contest and talking about jobs in game design.
Students must sign up online to attend this event. It will be hosted from 10 a.m. to 3 p.m. on the second floor of Blake Hall. They will be provided lunch and extensive knowledge on being a professional game designer.